OUR VALUES
At Steno, there are three core ideas that guide everything we do. They're not fluffy or fancy, they're practical—built to make sure we never veer from our goal of improving the litigation process.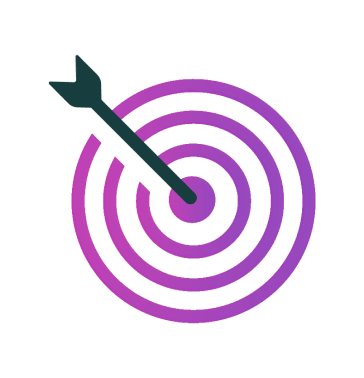 Be Highly Reliable
We know there's one thing everyone looks for in their court reporting: reliability. You need simple scheduling, consistent reporting, and customer support anytime you need it. For every deposition. Every case. Without fail. So that's exactly what we do.
Constantly Innovate
Whether we're building a remote videoconferencing platform from scratch or developing a dashboard where you can find all your deposition transcripts in one place, we're relentlessly pushing to build the technical tools legal firms need to succeed.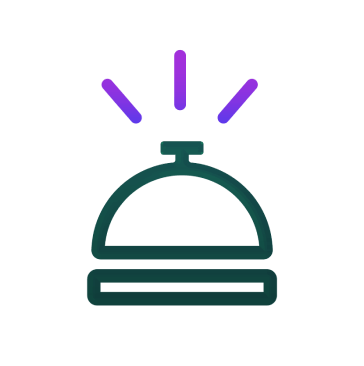 Operate with a Hospitality Mindset
Your time is valuable—so we do everything we can to give you more of it. It's why every Steno client gets exceptional customer service, with a dedicated account manager and around-the-clock support. We'll handle the details, so you can focus on winning your case.